Our event on August 14 was a big success! We raised over $1,100 that will go to the clean water project that will provide safe drinking water to thousands of people in Malawi.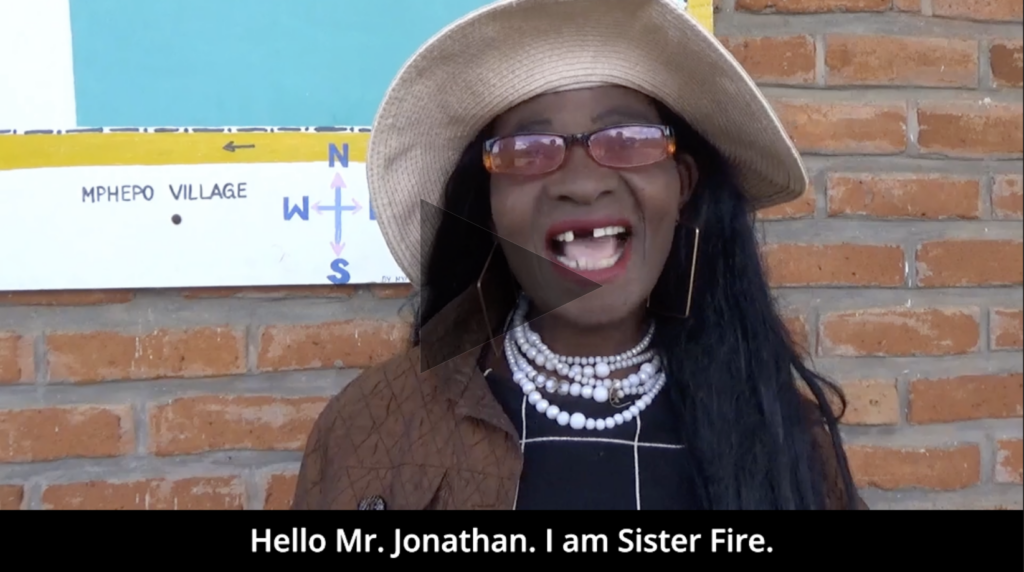 Bridges To Malawi partners with K2 TASO, an organization created and run by native Malawians. Together they work on projects that have a direct and immediate impact on the lives of the people of Malawi, which is one of the poorest countries in the world.
Any help you can provide would be greatly appreciated!
---
Shake It So hosts regular events to connect people and to make positive change in the world. Learn more about us.
Come find us on social media!